Mindfulness Life Coach & Yogi
03229 Mindfulness Life Coach & Yoga Instructor
Welcome to the website of Marcia Shell, "The Humble Warrior Yogi", an accredited Mindfulness Life Coach, certified Warriors At Ease (WAE) yoga teacher, and registered yoga instructor (RYT-200) through Yoga Alliance (YA).
I invite you to experience for yourself the benefits of a well-rounded and effective mindfulness practice that can lead to:
* Focused awareness and improved concentration
* Self-love, and compassion through breath-regulation
* Increased mobility, range of motion and strength
* Improved posture and spinal alignment
* And improved overall well-being (mind, body and spirit)
I look forward to connecting!
The Humble Warrior Yogi
Marcia Shell, Mindfulness Life Coach
Certified Warriors at Ease Yoga (WAE) Teacher, RYT-200
Yoga-Shred(™)-Trained Yoga Teacher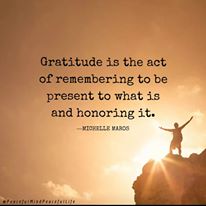 Why The Humble Warrior Yogi?
My ABC's for mindfulness and yoga are:
A) arrive with an open mind and let gratitude determine your altitude;
(B) for breath, your vital life force; and
(C) for compassion, be kind to yourself, honor your body, every day is different.
Together let's explore this beautiful journey called life and take time for fun, connection and self-care!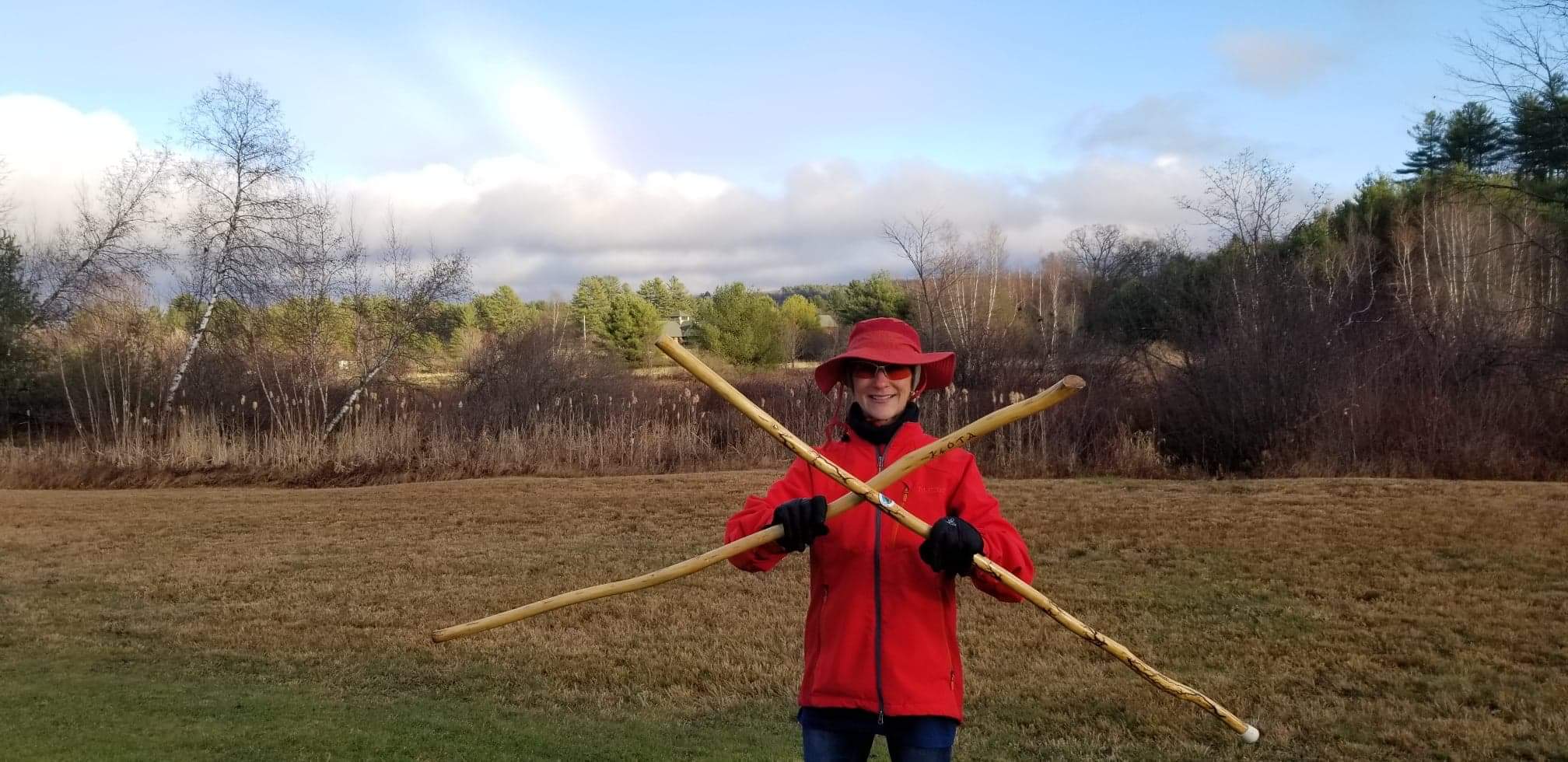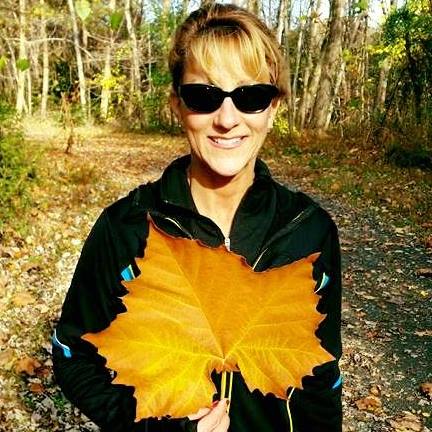 I'm the Humble Warrior Yogi and my life's motto is "be brave, be bold and believe!"
I'm an Army veteran who was introduced to mindfulness and yoga in 2014. I was so inspired by the benefits of the practice that in 2018 I chose the path of "The Humble Warrior Yogi", earning certification as both a Warriors at Ease (WAE) yoga teacher and a registered yoga instructor (RYT-200) through Yoga Alliance (YA). Adding to my skill set in 2019, I became a certified Mindfulness Life Coach. I also completed Yoga-Shred(™)-Inspired classes with Sadie Nardini and learned cross-training style classes that blend mindful yoga with High Intensity Interval Training (HIIT). This type of practice is designed to efficiently and safely optimize cardio health while building strength, stamina and endurance.
My passion as a Mindfulness Life Coach is to guide others and small groups to a deeper understanding and level of overall well-being, including mindful tactics, techniques and practices that create and sustain positive and healthy lifestyle changes (mind, body and spirit). In this capacity I teach "Introduction to Mindfulness", and a follow-on course, entitled "Feel Soul Good Gratitude Meditation".
When teaching Mindful Moving Meditation (M3) I encourage students to embrace a safe (no pain = gain) type of practice and follow their individual path to self-empowerment. My style of yoga (Your Own Gifted Ability) fosters an organic mind-body connection, anchored by intentional breath work (pranayama) by synching breath to movement and movement to breath.
As a passionate health and wellness professional my specialty in both physical and mental "mindfulness" fitness are designed to bring the body into balance and harmony. These type of practices nourish both mind and body, improve energy levels and promote relaxation by fostering the "rest and digest" nervous system response, all of which are foundational for healing and for reducing pain (physical, mental and emotional).
When you arise in the morning, think of what a precious priviledge it is to be alive, to breath, to think, to enjoy, to love," ---Marcus Aurelius, Meditations.
Appointment Contact Infomation
The fastest and easiest way to schedule an appointment or connect is send an email to: [email protected] or message 💌me at: 703-447-3097

With Gratitude💕
The Humble Warrior Yogi